COLLABORATE WITH US
Let's Curate Your Ideal Home
Whether you're building, renovating, or furnishing, our design team can help you create a layered and polished space that is distinctly yours.
Inquire Now
ADD SOME INTEREST
New Arrivals
Complete the room with meticulously sourced artwork and unique decor.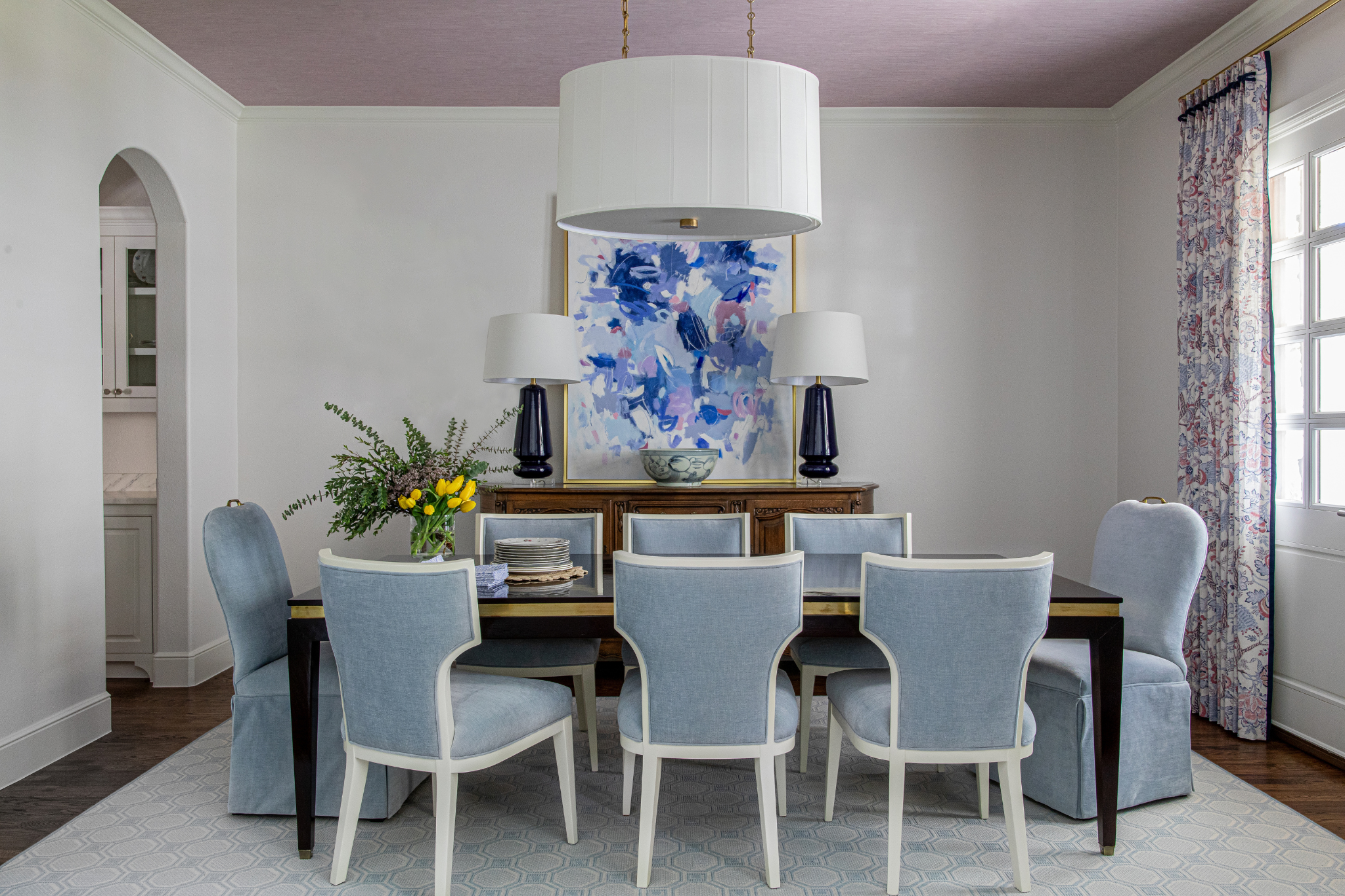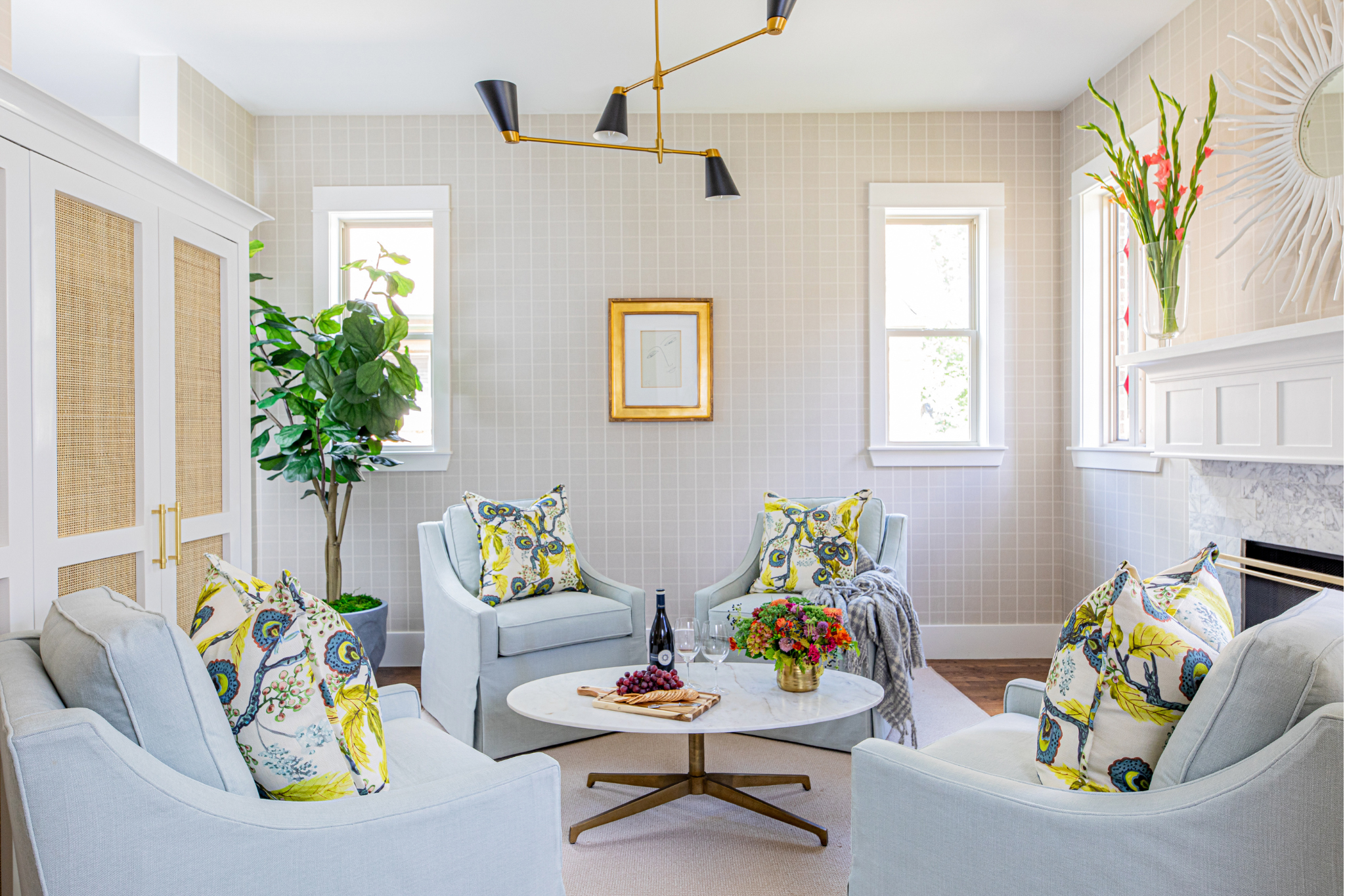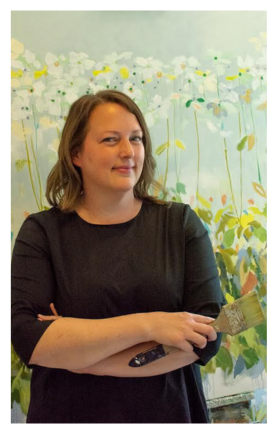 Featured Artist
Shannon Woodford
Shannon Woodford is a professional artist living in Waxhaw, North Carolina. Shannon works largely in florals, using the deceptively everyday nature of her subject matter to explore the hidden depths of their unexpected appeal. 
Shannon loves to stretch her artistic capabilities with the use of a bold color-story, the striking natural juxtaposition of foliage hues, and lush multi textured layers. Despite having traveled North America and Europe extensively, she draws most of her inspiration from her home state of North Carolina. She actively looks for vistas of imperfect, or wabi-sabi, beauty, searching out under-sung flowers (or even weeds) to coax forth their raw, wild charm.
View Collection
The Collective Collection
Customizable Credenzas
Shop these new credenzas and email studio@thecollectivedallas.com to customize a piece.
Brick & Mortar
Come see us!
Enjoy our retail storefront in Dallas, where we sell original artwork, custom goods, and offer à la carte styling services. Open Monday through Friday from 10am to 5pm and Saturday 11am to 3pm.
LEARN MORE